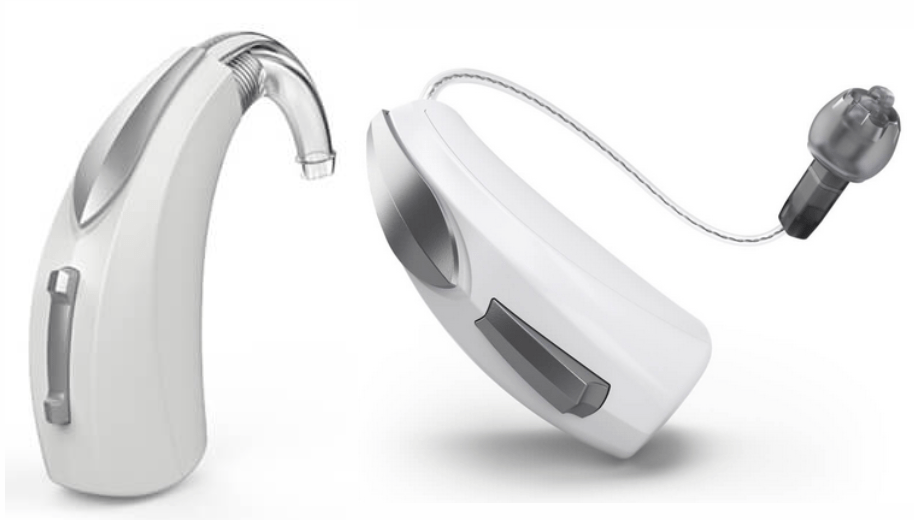 Professional Audiologists Tullamore Offaly
Welcome to HearMed Acoustic Heathcare, High Quality Experienced Audiologists Based in Tullamore, County Offaly.
At HearMed we offer a person-centered approach to hearing care. Our audiologists understand your unique challenges and concerns when it comes to your hearing health. Our highly qualified audiologists are committed to providing a specialised and comprehensive service to our patients. Whether you need a hearing test, ear wax removal, or wish to find out more about the latest hearing aid technology available, we are always here to assist you.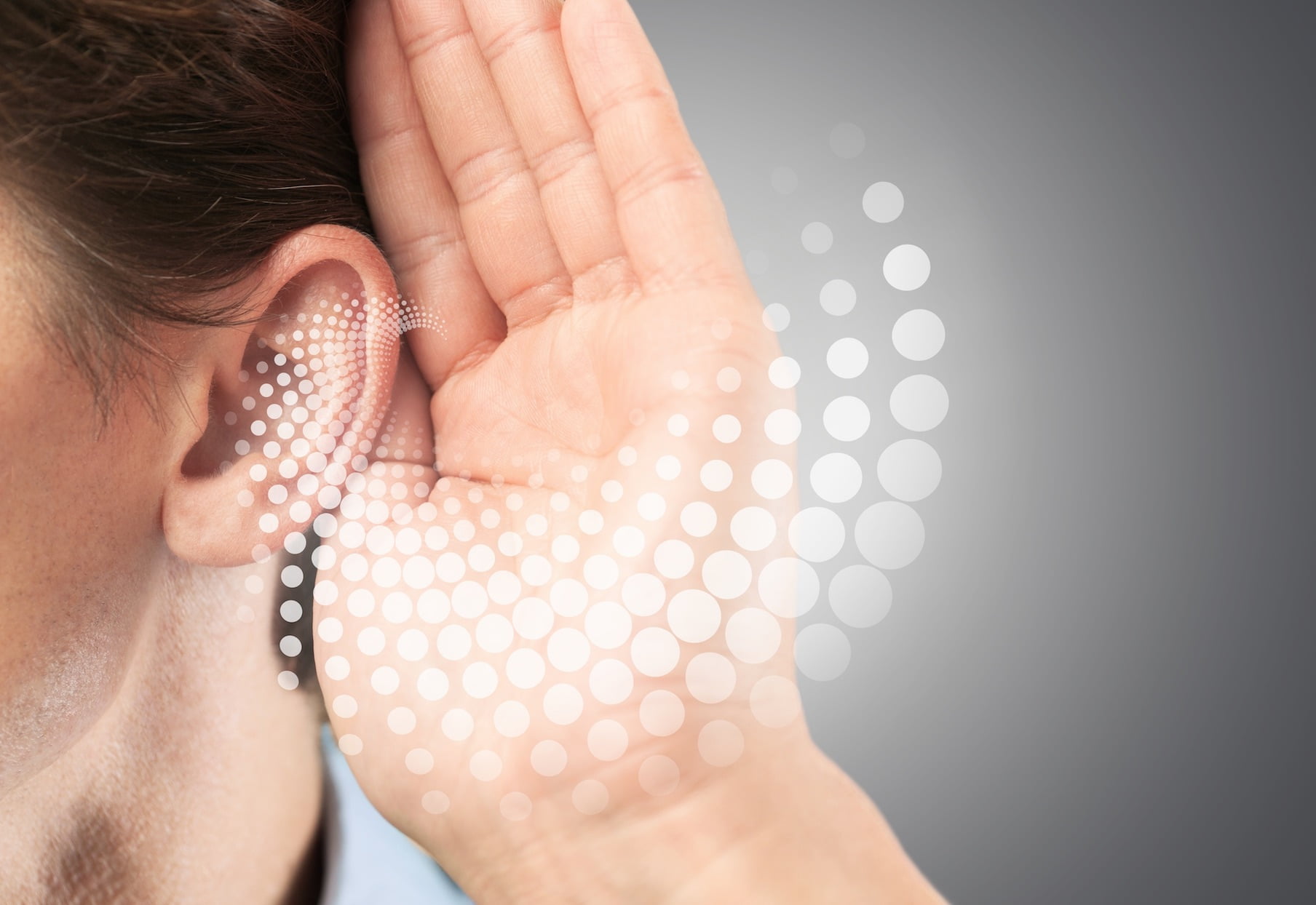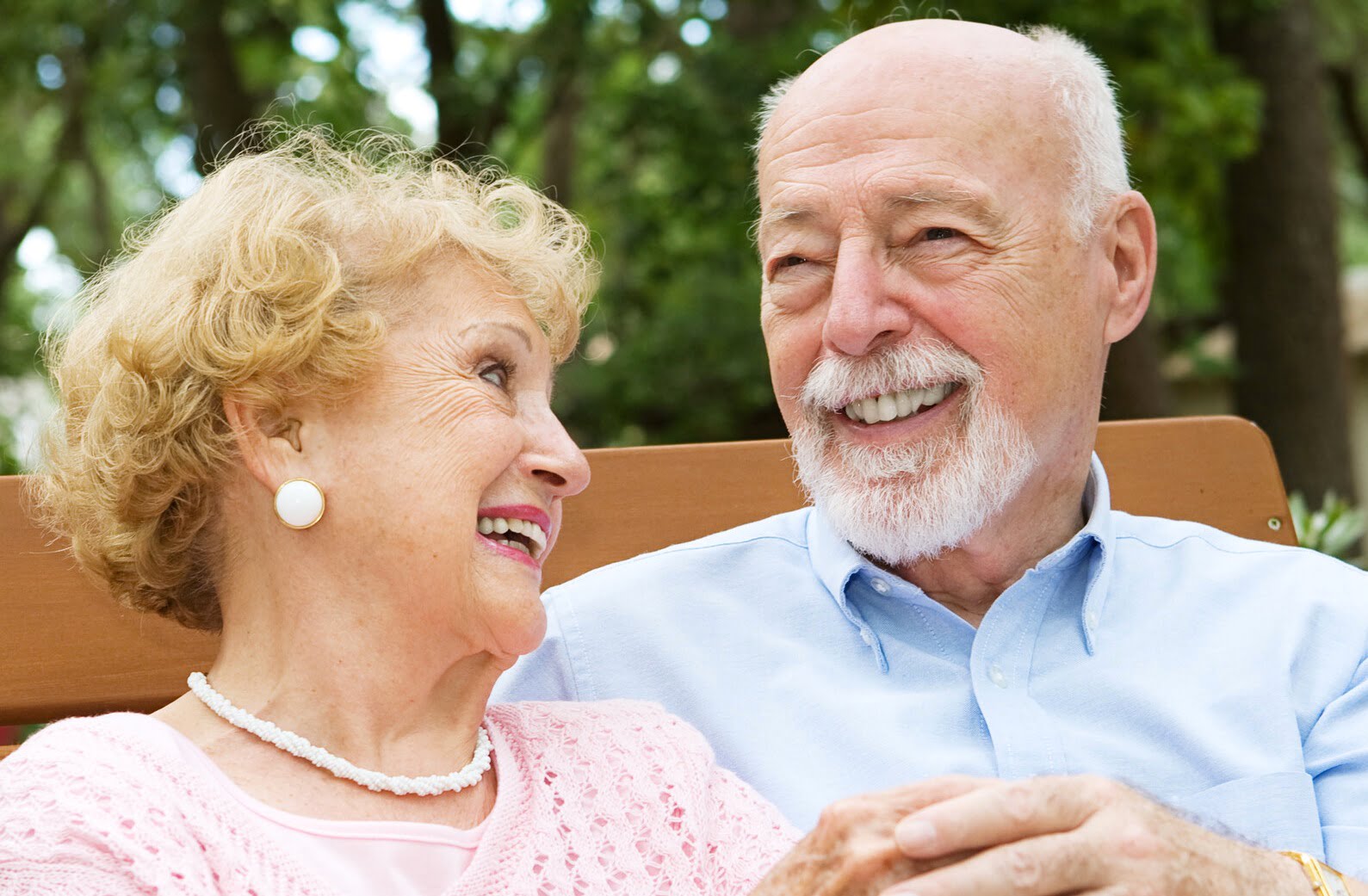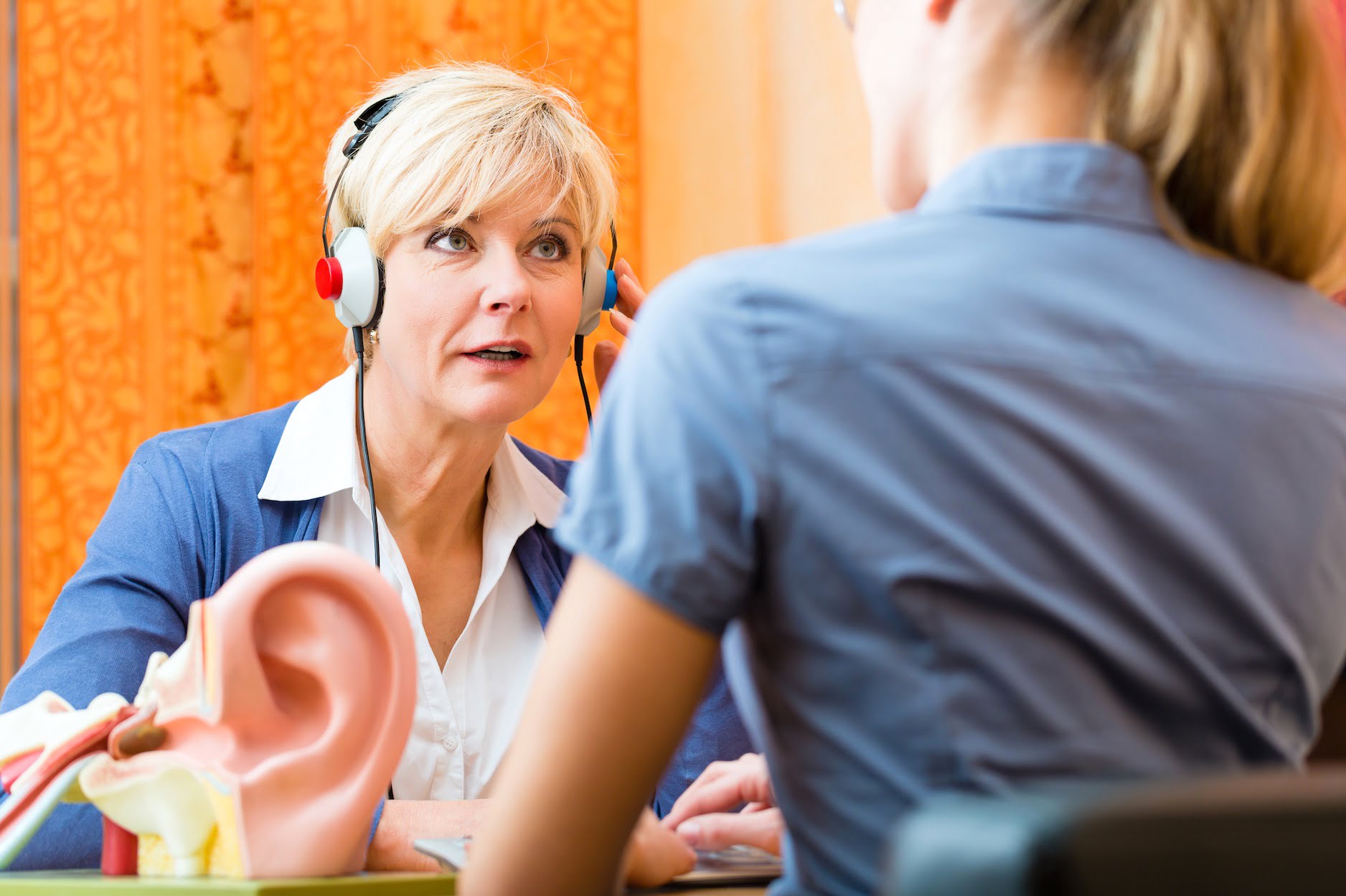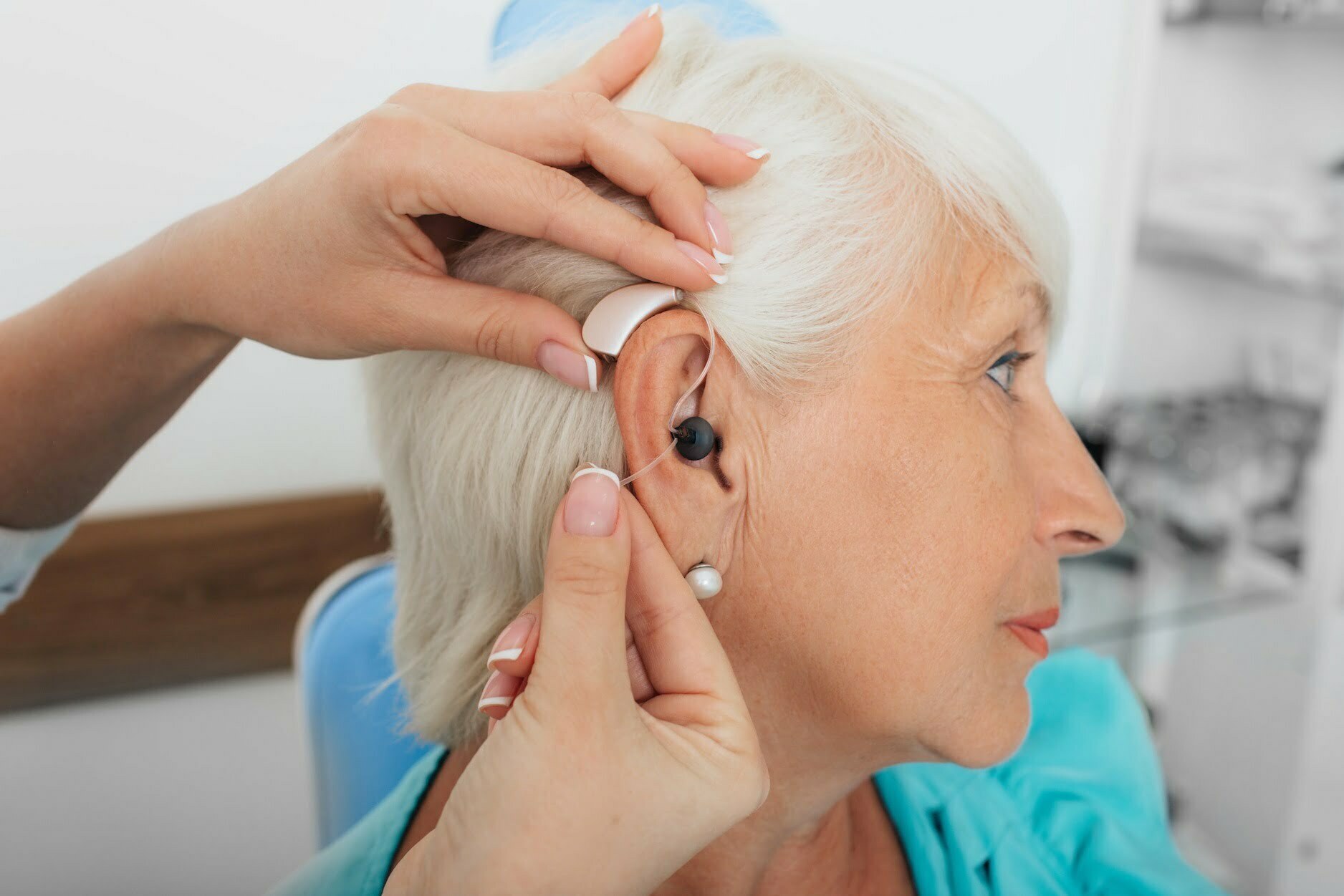 Specialised In-Depth Service
We deliver specialised in-depth audiology services to each and every one of our patients. We believe that personalised hearing care is a critical element in addressing individual hearing difficulties and requirements in the most effective way. You can depend on our expert Tullamore based audiologists to always be attentive, supportive and very understanding of your hearing care requirements.
Comprehensive Hearing Care
We offer a full range of hearing care services ranging from comprehensive hearing assessments to customised treatment plans.Whether you're experiencing hearing loss, tinnitus, or other hearing-related issues, we can help.
Latest Technology Techniques
We stay at the forefront of audiology technological advancements. Our audiologists employ the latest effective techniques using cutting-edge equipment to ensure accurate assessments and effective treatment solutions for our patients.
Friendly and Welcoming Environment
Our modern audiology practice is conveniently located in Tullamore in County Offaly. We provide a warm and friendly environment where you will be treated with respect and compassion. Our audiologists understand the stress and anxiety that can accompany hearing difficulties. That's why we have created a comfortable space where you can feel at ease throughout your journey to better hearing.
Customised Solutions
We believe that hearing care should meet your unique needs. Our audiologists take the time to listen to your concerns, conduct thorough evaluations, and develop solutions designed specifically for you. Our goal is to improve your hearing health which in turn enhances your overall quality of life.
Ongoing Support and Follow-up Care
Our commitment to your hearing health doesn't end with your initial visit. We provide ongoing support and follow-up care to ensure that your hearing needs are continuously met.
Complete Range of Audiology Services
If you have any questions or wish to arrange an appointment, simply complete the contact form below. Alternatively you call us on 057 934 9388